Events
AdWeek Europe 2017 – Top Take-Outs
This week we tasked Anneka Dew, Justin Jautzemis and Vaida Ska from our Planning team to attend and report back from AdWeek Europe, arguably the biggest UK industry event in the calendar year.
Here are their top take-outs and observations from AWE 2017 (in no particular order):
Everyone talks about AI, few know what it actually is.
AI is the hot topic in absolutely every industry right now and advertising is no exception. It will have an enormous impact, disrupting AdLand from its core. However what AWE showed us is that a lot of educational work needs to be done here to make sure everyone is on the same knowledge level. Terms like AI, algorithm, programmatic, machine learning and neural networks are all still being used interchangeably by various people, when they are in fact very different things.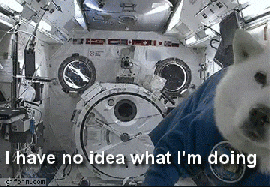 Screens, screens and more screens!
A far cry from the days of just 2 or 3 screens, a hot topic of the conference questioned what video even means any more now that screens can apparently be anywhere or anything. The previously popular exclamation that 'TV is Dead' was now thankfully out of fashion, instead concentrating on how to effectively tell stories across multiple interfaces, with linear frequently quoted as 'essential' for brand building by companies such as Just Eat.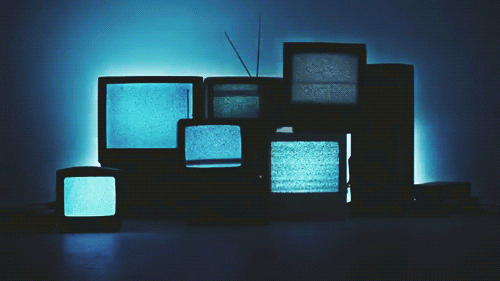 Don't like the Kardashians? They're more successful than you'll ever be.
There's no denying that the Kardashian clan rules the entertainment world. Many try to imitate them, but few have what it takes. A few things to learn from their success:
They are extremely relatable: they do drama, they cry, laugh, swear, have sex and walk naked – everything every one of us do as well and that's what makes them appealing
They take risks you wouldn't dare and then reap benefits you could never foresee: Kris Jenner leaked Kim's sex tape, propelling her to celebrity stardom (and a boat load of cash)
While you're still choosing the right composition for your Instagram breakfast post, the Kardashians have posted 10 pics. They produce content on the next level, which makes you wonder, is done better than perfect?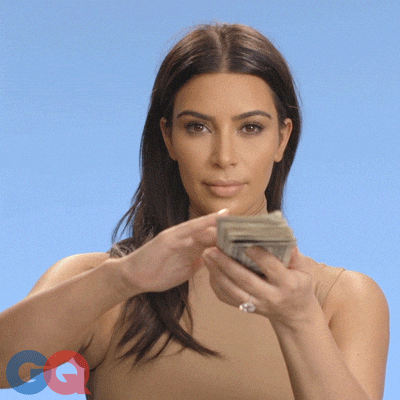 Leadership. There is so. Much. To. Cover.
Some absolutely brilliant people in the industry talked about the importance of continuous learning (anything and everything, not just your discipline) and being less 'serious professional' and more human. As marketers, we're in the value creation position as we understand business and consumers better than any other department.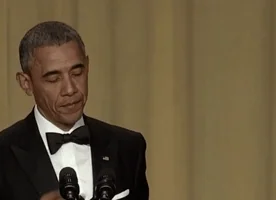 Storytelling and creativity
Once upon a time, there was a group of people who painted park benches. What a lovely community project you might think. No. This was a group of bank robbers called the Pink Panthers who paid such great attention to detail that they even considered how to minimise witnesses by ensuring no one could sit on the park benches outside their latest target. The talk on Criminal Creativity inspiring lateral thinking was one of our favourites and didn't make us want to become a criminal masterminds in any way, shape or form…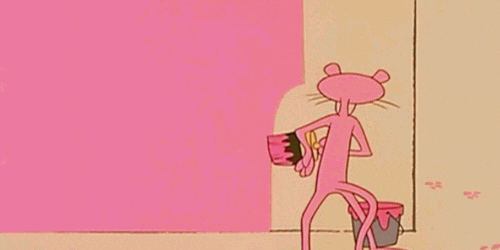 Who are we talking to?
These are far from ordinary times and as advertisers it's important to recognise how this affects the nation and to what extent brands should get involved with the conversation. In a panel 'The Truth About Britain' we heard how there is a trend for 18-24s creating 'home sanctuaries' and shutting off people with opinions at odds with their sense of self and community. The challenge now becomes, how do we reach people who are locked in, and ultimately, should we?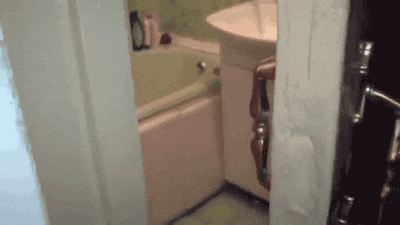 We're in Cannes! Oh no wait.
Cannes coming to London. Well, at least Snapchat is – owning the biggest media events with a secret garden and Piccadilly Circus outdoor screen. Spot the difference?
Brits love a queue
You know you're at AWE if you spend most of your free time queueing: mostly on staircases, but also on escalators, tiny corridors or even outside. This is one trend that hasn't changed over the years, however this year an innovative media company saw an opportunity…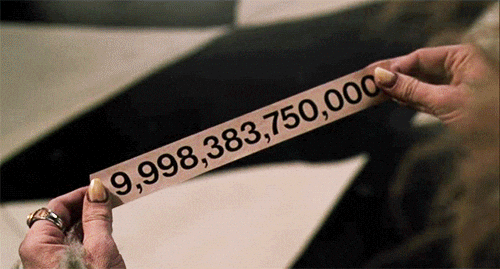 Advice – Plan Ahead
The festival is a maze of different screens with huge queues everywhere (see point 10). Plan your day, if coming with colleagues, divide and conquer to cover all the most interesting talks – it's likely that a few of them will happen all at once.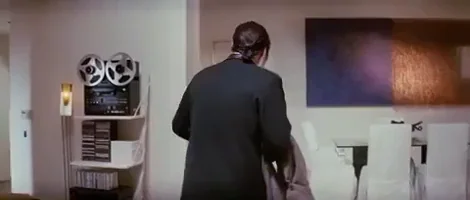 RIP food, hello vapour
At an advertising festival you expect displays of the 'future', VR headsets, robots and so on. We did not, however, expect food to have gone out of fashion. Goodbye solids, hello vapour!
Want to win over AdLand's heart? Just serve good coffee…
It's the simple things that have the biggest impact – LinkedIn Lounge was one of the most visited throughout the conferences simply because they had a proper barista next to a coffee machine loaded with fresh beans. Mad Men and Women love their coffee, so when you can get a gorgeous flat white with latte art on top, gratis… Why go anywhere else?